Transform your business with passive RFID (UHF/HF/NFC)
The main advantages of the technology
Remote and moving reading
RFID tag must not be visible to be read
Simultaneous and bulk data capture
Reduction of the risk of errors
Decrease in time spent on information capture
Data security on the chip
Optimization of inventory inventories
Automatic inventory check
Theft prevention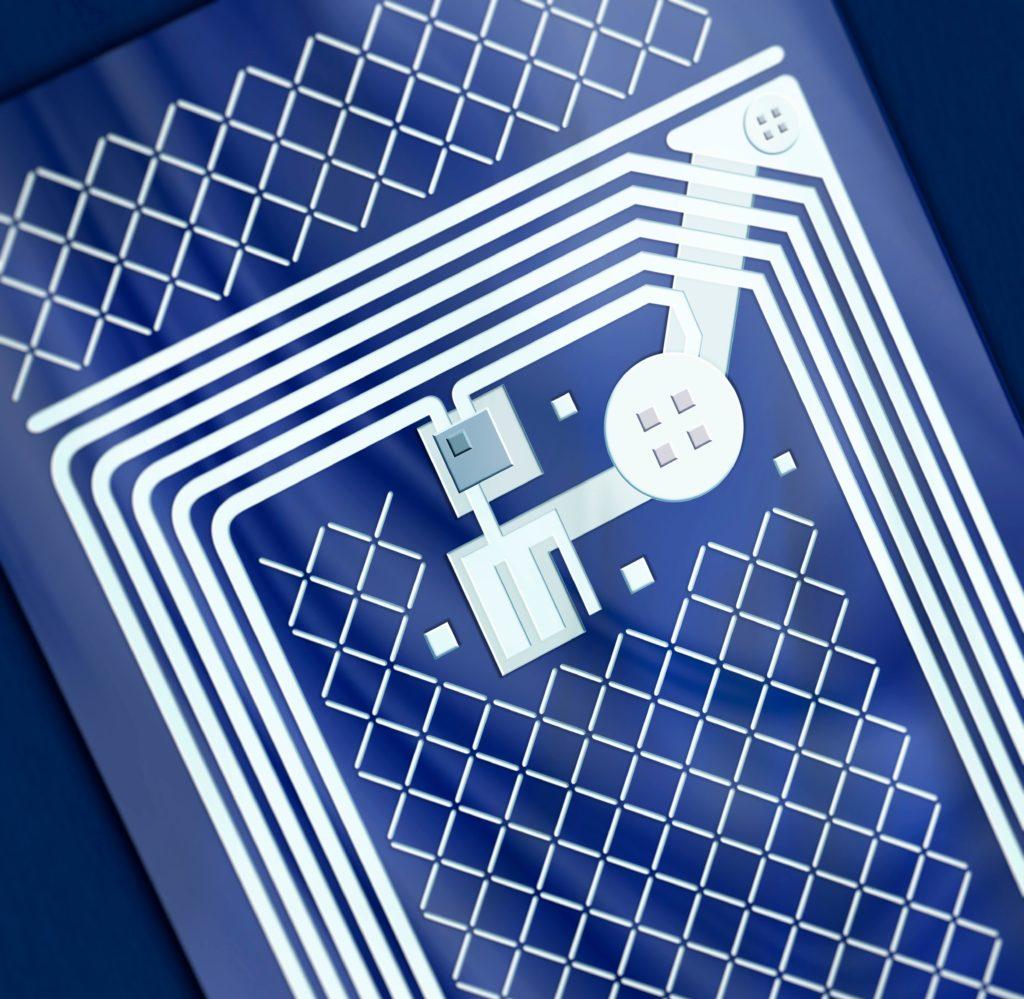 What is passive RFID technology?
RFID, from Radio Frequency Identification, is a method of storing and retrieving data remotely using radio waves. In other words, it allows to detect objects or other, static or in movement, thanks to electromagnetic fields, and that via a reader, antennas and RFID chips. The working frequencies of passive RFID are similar to those of WiFi and Bluetooth. 
The RFID system is composed of two entities: a mobile or/and fixed antenna and a tag, usually represented as a label. It is also common to see it attached to warranty/banking cards or other solid and robust material to protect it from shocks. An RFID tag is composed of an electronic chip and an antenna, all placed on a substrate, which allows them to receive and respond to radio frequencies sent by the transmitter.
Tags are affixed on the element to be identified and can be read without being seen directly, unlike barcodes, which allows a mass reading and distance (from a few centimeters to several tens of meters depending on the size of the chip). 
RFID technology has proven itself in many environments and real-life use cases. At Solid, we work to advise and support our customers in the implementation of this technology within their organization. Rapid and visible results in terms of process simplification and automation of traceability flows are noted by management and operational staff.
Solid has evolved but has remained true to its values
"First and foremost, we are close to our customers. In order to maintain this special relationship, we attach great importance to flexibility, respect and customer satisfaction. To offer you the solution that best meets your needs is a key criterion for us. We analyse your requirements, think about the best possible implementation and support you during the implementation.
Team spirit is also one of our pillars. To support you throughout your projects, our different departments work hand in hand to provide you with advice, analysis and support. Our project managers, specialised in your various fields of activity, understand your business constraints and provide you with advice and technical knowledge. Our team of engineers develops software for various professional fields such as the luxury industry, health, transport, logistics and administrations. Our administrative department is at your disposal to inform you about all the financial and logistical details of your project and to answer your orders and questions.
We want to be the reference for identification and traceability in Switzerland and Europe. With 23 years of experience, our technical skills and expertise are well established. It is with professionalism and rigour that we respond to all new requests and projects. We support our clients nationally and internationally from our offices in Geneva.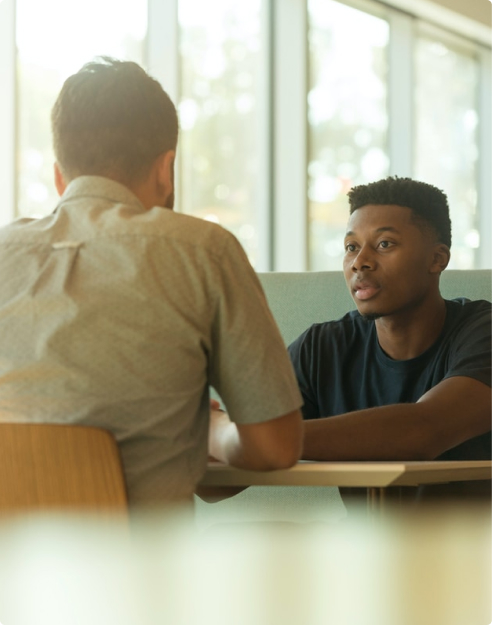 Warehouse >> 300m2 >> 3 minutes
25 closed cabinets >> 5'000 vials >> Real time geolocation by cm2
a pallet of 10 boxes >> 50 products per box >> identification in 15 sec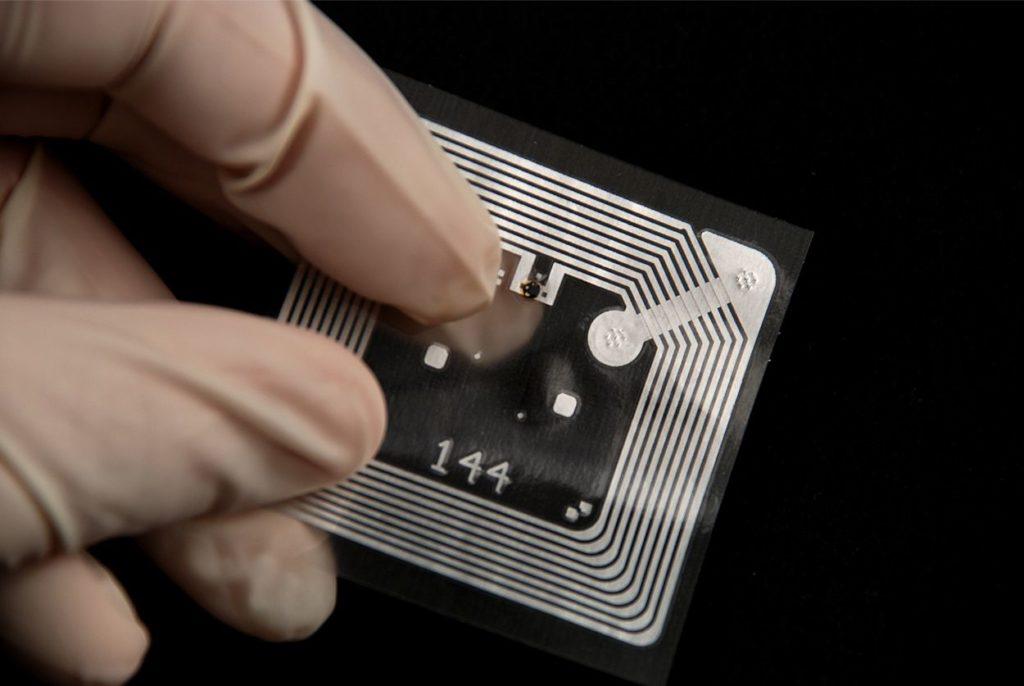 Contain the data
Transmit data via radio waves
Decode the tags
Transmit data to local systems
Infrastructure and local application
Stores tag data
Manages local events
Converts raw data into business vision
Possible interface between our RFID middleware and your ERP