Discover the latest news from SOLID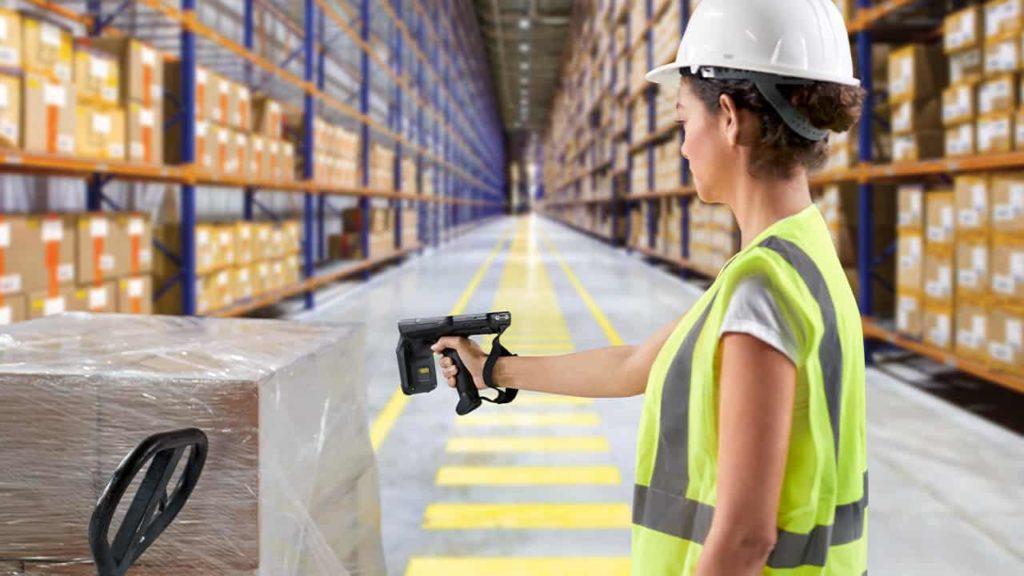 RFID inventory: 5 key benefits
RFID (Radio Frequency Identification) technology is revolutionizing inventory management. Imagine being able to identify, locate and track your products in the blink of an eye, without...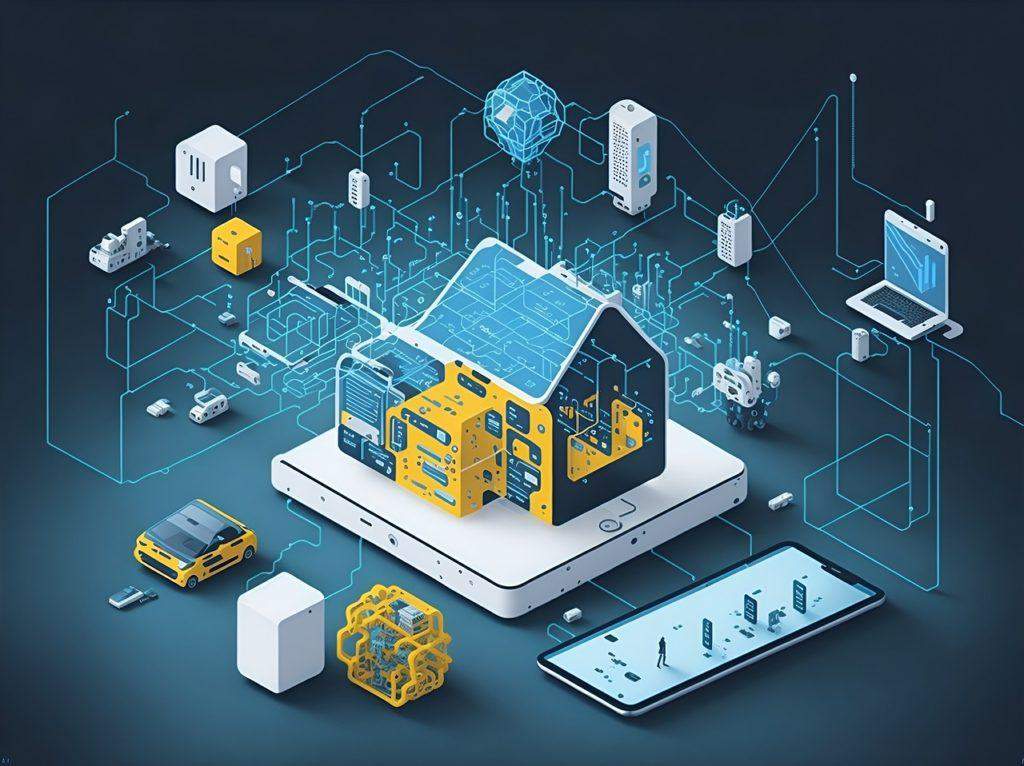 Optimize Asset Tracking with IoT Technologies
Effective asset management has become essential for any business that wants to optimize resources and ensure profitability. The traceability of the production cycle.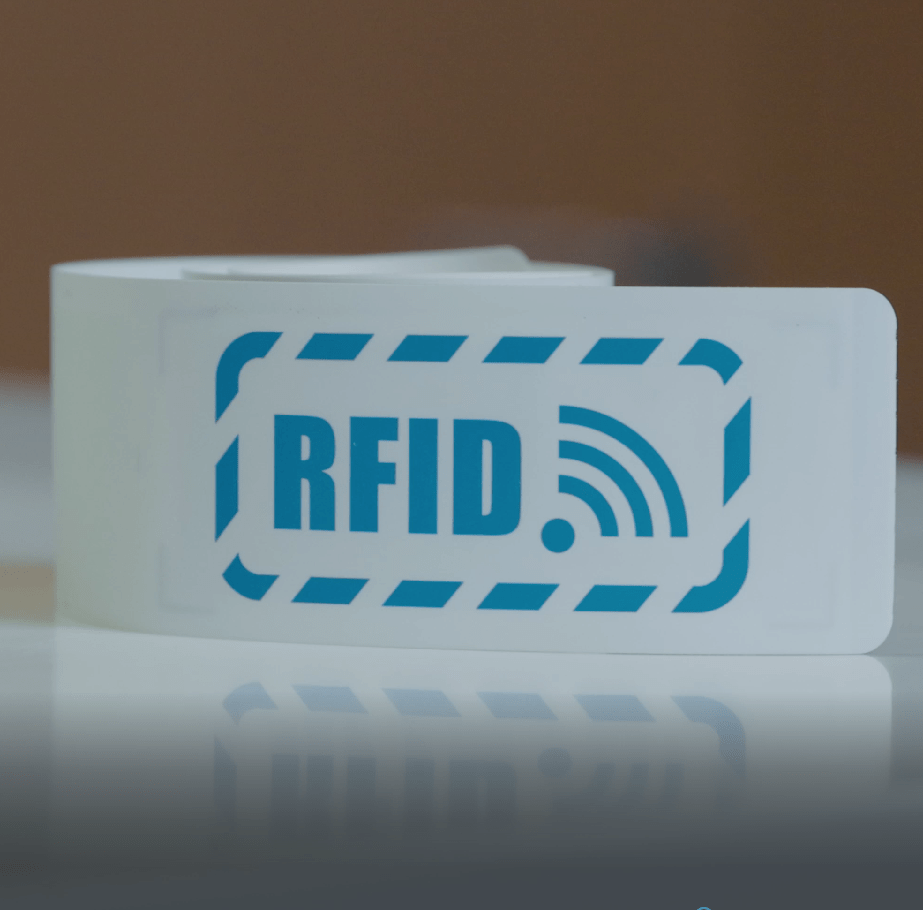 Time tracking in ambulatory surgery - RFID technology at the service of the medical field
MV Santé is a private company that has specialized in outpatient surgery for nearly 20 years. With 4 clinics throughout the French-speaking part of Switzerland,...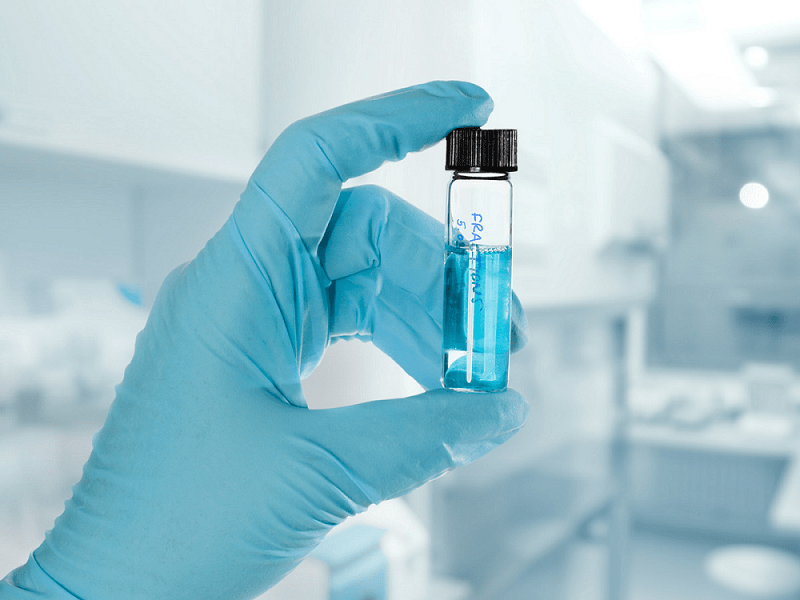 How to automate sample tracking, reduce errors and provide real time information in the pharmaceutical industry?
In 2019, two Swiss Biotech & Pharmaceutical companies contacted us in order to optimize and automatized their sample tracking. Due to strict regulations in..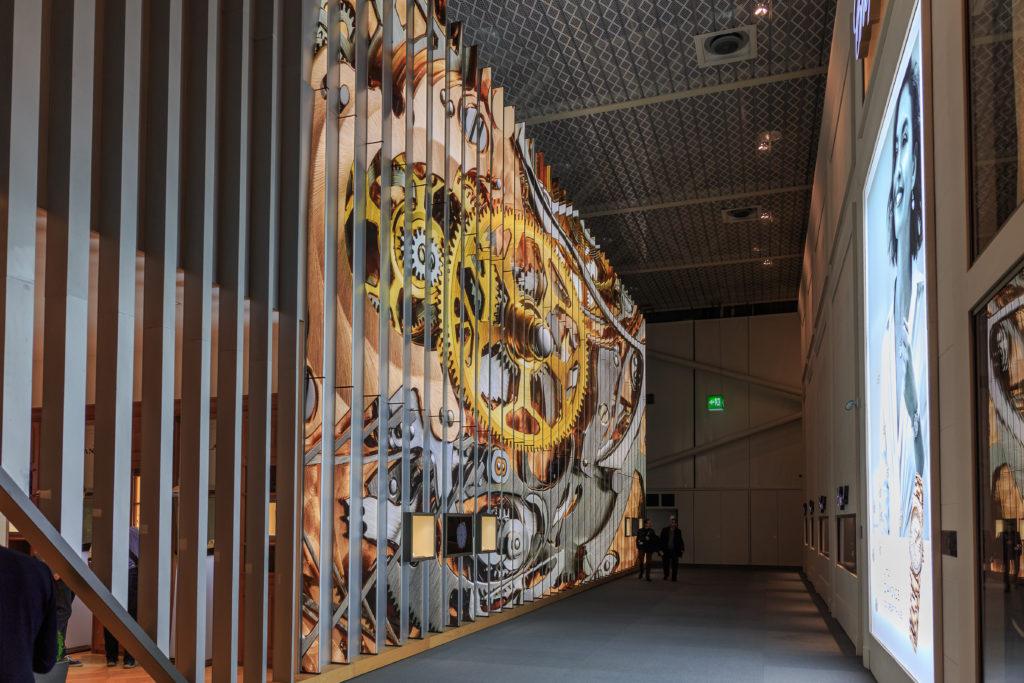 Event-based coin tracking - RFID technology for luxury goods
In 2014, a Swiss watch manufacturer, who had already been a client for some time, contacted us regarding a need they wished to cover: the follow-up of their...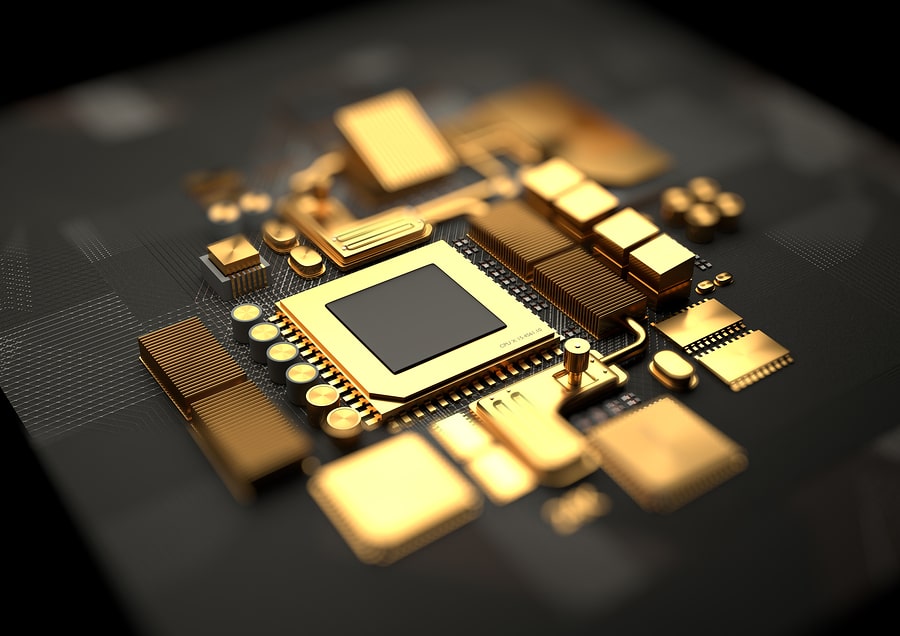 What if you had the power to defeat counterfeiting?
The world of luxury has always been the object of covetousness and counterfeiting, due to the prestigious image it conveys and the feeling of belonging it provides...