Experts in traceability and digital transformation
Pioneers in new identification technologies since 1998
Building the future together
As a company specialising in identification and traceability, we offer a range of specialised complementary services dedicated to the optimisation of your supply chain.
Solid's team of specialists in consulting, software and hardware projects will support you throughout your digital transformation. Whether you are looking to optimise your processes for goods receipt, picking, stock management, production component tracking, inventory, after-sales service or counterfeit products, we help you identify the problems you face and offer you the solutions that best meet your business needs. Thanks to our experience and knowledge of your business sectors, we can offer you innovative solutions that are adapted to your needs.
Our identification and traceability solutions integrate all new technologies such as RFID (UHF HF/NFC), blockchain, 1D/2D codes and image-based identification. They enable you to support the digital transformation of your supply chain in a totally secure environment.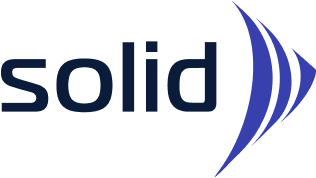 If you would like to learn more about our company and what makes us unique, we invite you to watch our video presentation.

We hope you enjoy discovering our world
Pioneer in new identification technologies since 1998
Browse our latest presentation brochure
Our new brochure highlights the main aspects of our traceability and identification solutions.
You will discover how our advanced technologies can help you track and trace your products throughout the supply chain, ensuring full transparency and building customer confidence.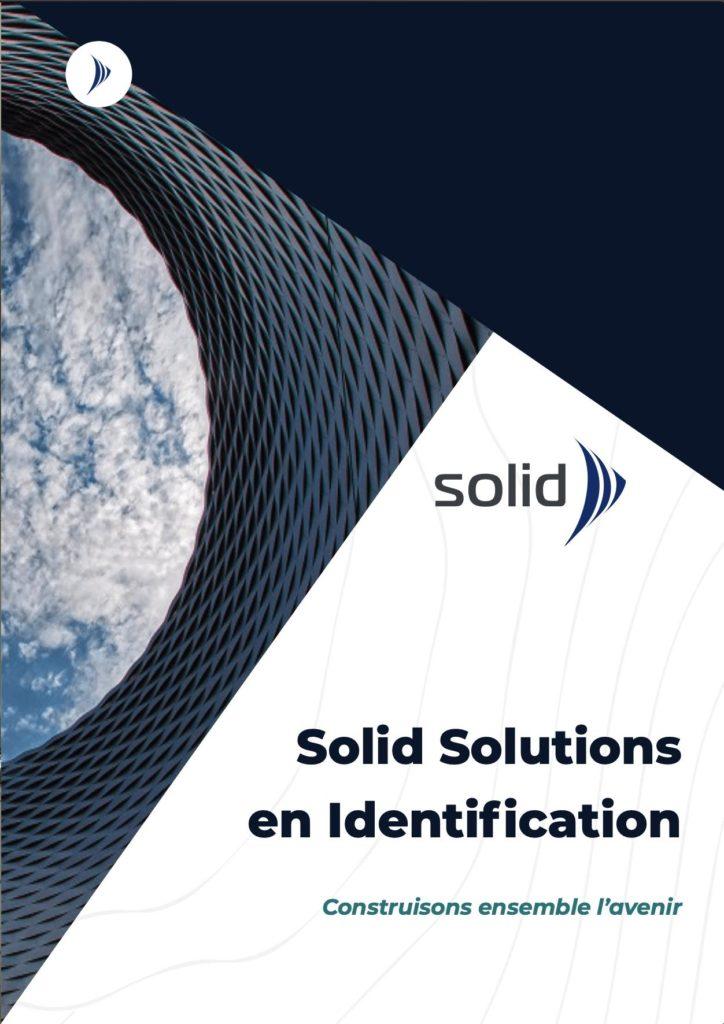 Time tracking in ambulatory surgery - RFID technology at the service of the medical field
MV Santé is a private company that has specialized in outpatient surgery for nearly 20 years. With 4 clinics throughout the French-speaking part of Switzerland, with 15 operating rooms, they perform approximately 25,000 operations per year in all surgical fields. MV Santé has developed its own system called "e-chir" which supports and digitizes its procedures and data collection in order to continuously improve its processes and the use of its resources.

MV Santé provides almost all of its services on an outpatient basis and is essentially subject to the TARMED tariff. This tariff is regularly revised downwards and forces MV Santé to optimize its procedures, its work organization and its resources.
How to automate sample tracking, reduce errors and provide real time information in the pharmaceutical industry?
In 2019, two Swiss Biotech & Pharmaceutical companies contacted us in order to optimize and automatized their sample tracking. Due to strict regulations in place in those industry, they haven't started digitalization like in other filed and where in need for a change.

The Solid team take on the challenge!