Fight against counterfeiting with material recognition
The main advantages of the technology
Non-invasive identification
Identify a product without having to mark it with a serial number and/or a label
Reduction of handling costs
Authentication of the microstructure
Verify the authenticity of a product on the basis of its microstructure
Applicable to all industries
Multifunctional optical inspection
Automatically detects invisible anomalies in a "real" product
Increased product safety related to transportation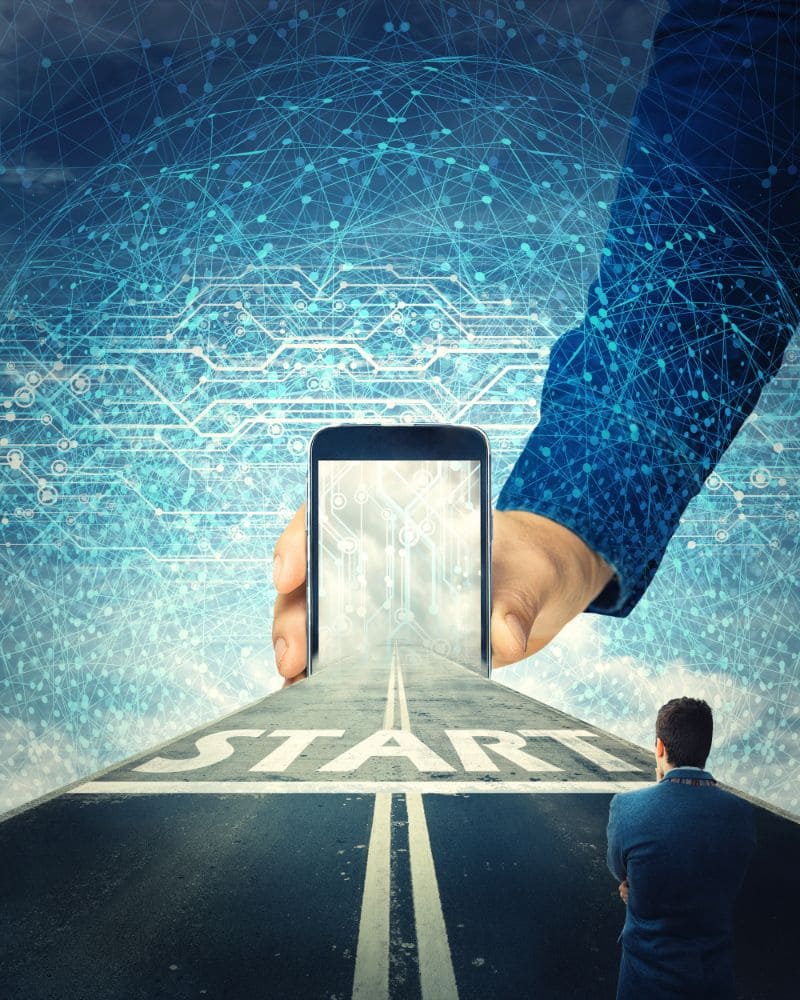 What is "material recognition" technology?
It consists in fighting against counterfeiting. Using advanced computer vision and the concept of machine learning, this technology allows any camera to create a tamper-proof physical code based on the unique material structure of an object, without labels, chips, markers, special hardware or integrated manufacturing changes.
Undetectable to the naked eye, each product has its own fingerprint. By a simple photo taken on a production line or later, a multitude of points present on the product at the micro-structural level is listed and recorded to form the unique fingerprint of this product. The comparison and authentication of the product is then carried out by means of a smartphone. The developed algorithm combined with artificial intelligence allows to consider in its calculation tables the natural degradation of the product over the months and years.
Our experts at Solid are available to discuss this topic with you.
Cosmetics / Automotive /
Luxury / Spirits & drinks /
Identity documents
By uniquely identifying each product, it is now possible to ensure that you have an authentic and unaltered product in front of you with just one click.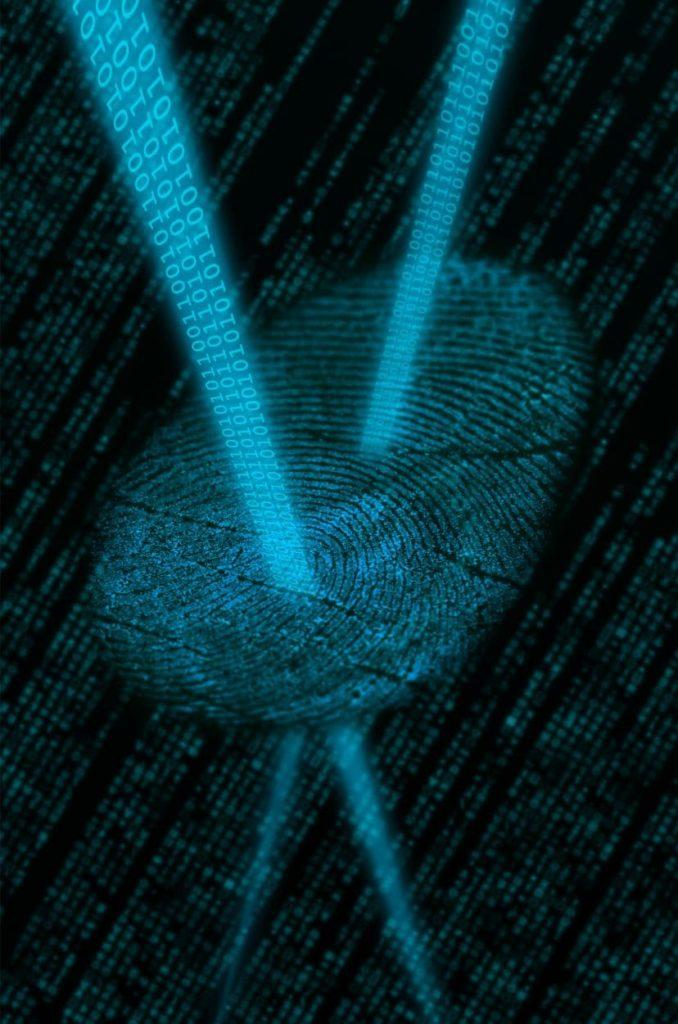 Contain the data
Transmit data via radio waves
Decode the tags
Transmit data to local systems
Infrastructure and local application
Stores tag data
Manages local events
Converts raw data into business vision
Possible interface between our RFID middleware and your ERP