The benchmark for traceability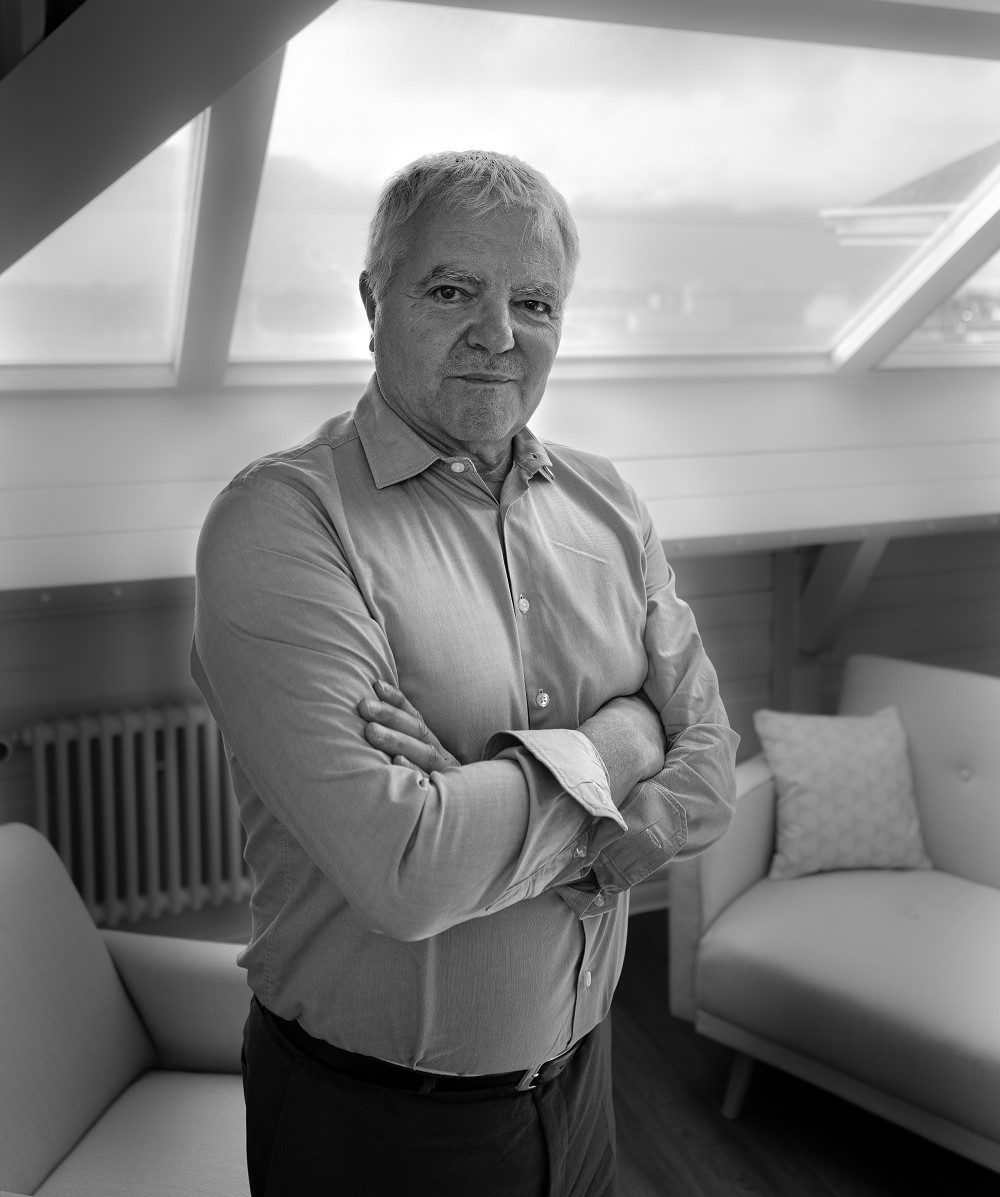 Building the future together
"I founded Solid Solutions en identification SA in 1998. In the beginning, the company mainly offered hardware and consumables for printing. In order to respond to the digital transformation of companies, I developed the company on a different model: the creation of complete solutions that meet the challenges of our different markets.
Since then, we have been developing and offering traceability and identification solutions built around new technologies such as RFID (UHF/NFC), 1D/2D barcodes and now blockchain and image-based recognition. These solutions are based on the SolSuite software platform, developed by us.
For me, innovation is a necessity. Thanks to the constant monitoring of the entire team, we are at the cutting edge of technology and can offer powerful solutions with configurable standards for each industry and need. Being able to rely on new technologies helps considerably with every task and allows for a better automation of processes.
The "Swiss Made Software" label is particularly important. It sets us apart in terms of quality, reliability and precision. Our solutions are developed entirely by our R&D team in Geneva and meet the high standards required in Switzerland.
Solid has evolved but has remained true to its values
"First and foremost, we are close to our customers. In order to maintain this special relationship, we attach great importance to flexibility, respect and customer satisfaction. To offer you the solution that best meets your needs is a key criterion for us. We analyse your requirements, think about the best possible implementation and support you during the implementation.
Team spirit is also one of our pillars. To support you throughout your projects, our different departments work hand in hand to provide you with advice, analysis and support. Our project managers, specialised in your various fields of activity, understand your business constraints and provide you with advice and technical knowledge. Our team of engineers develops software for various professional fields such as the luxury industry, health, transport, logistics and administrations. Our administrative department is at your disposal to inform you about all the financial and logistical details of your project and to answer your orders and questions.
We want to be the reference for identification and traceability in Switzerland and Europe. With 23 years of experience, our technical skills and expertise are well established. It is with professionalism and rigour that we respond to all new requests and projects. We support our clients nationally and internationally from our offices in Geneva.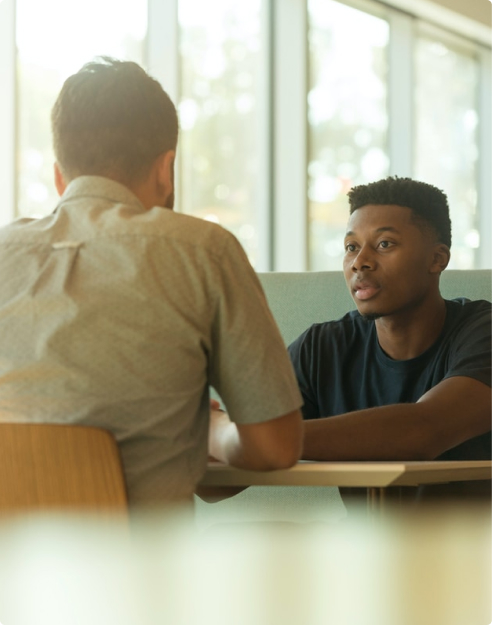 Thanks to our experience, we know the challenges of the sectors we work with and are able to respond professionally.
Our different departments work closely together, we hold weekly meetings to get an overview of the projects.
We do our utmost to meet your requirements and place great importance on the relationship with our customers.
Our main motivation is to be at the forefront of technology and to integrate the best innovations on the market into our solutions.

Solid has evolved but has remained true to its values