Protect the unique identity of your products
The advantages of using our solution
Create a digital identity for your products and protect them from fraud:
Optimisation of service quality
Phygital tool: guarantees the quality of the data
Monitor the status of your product in the after-sales service
Visualise your products with a brand
Contact the brand for any request related to its product
Real-time knowledge of market trends
Real-time monitoring of the sell-out
Increases brand dominance in a highly competitive market
Marketing tool
Product and data security
Optimisation of production through immediate knowledge of market reactions
Contributes to the overall optimisation of the supply chain
Fighting counterfeiting with the latest identification technologies
Original or Counterfeit? How many times have we asked ourselves this question? Imitations are present on the market and some of them are extremely difficult to spot: fake warranty cards, falsified data, "almost" identical products... To fight against counterfeiting, Solid offers an innovative and customer-oriented solution. Composed of three modules that can be dissociated from each other, it is represented by the latest identification technologies: image-based material recognition, NFC chips with dynamic encryption and blockchain. SolD, has been designed and thought out for a 4.0 tracking of your products around the world.
By combining these three modern technologies, your products will evolve in a phygital world, where physical goods retain a digital duplicate that attests to their authenticity and uniqueness while preserving customer privacy.
This solution also allows you to know in real time the state of your stocks and contributes to the global optimisation of your supply chain. Whether it is for your production, marketing or customer service, this "Swiss Made Solution" is a must-have for the luxury sector.
With the help of this technology, it is now possible to identify a multitude of products within a few seconds while remaining at a reasonable distance from them.
Short-range wireless communication technology more commonly known as "contactless".
Technology that allows information to be stored and exchanged securely and in a completely unforgeable way
Undetectable to the naked eye, each product has its own fingerprint. With a simple photo, it is now possible to scan a product to trace its uniqueness.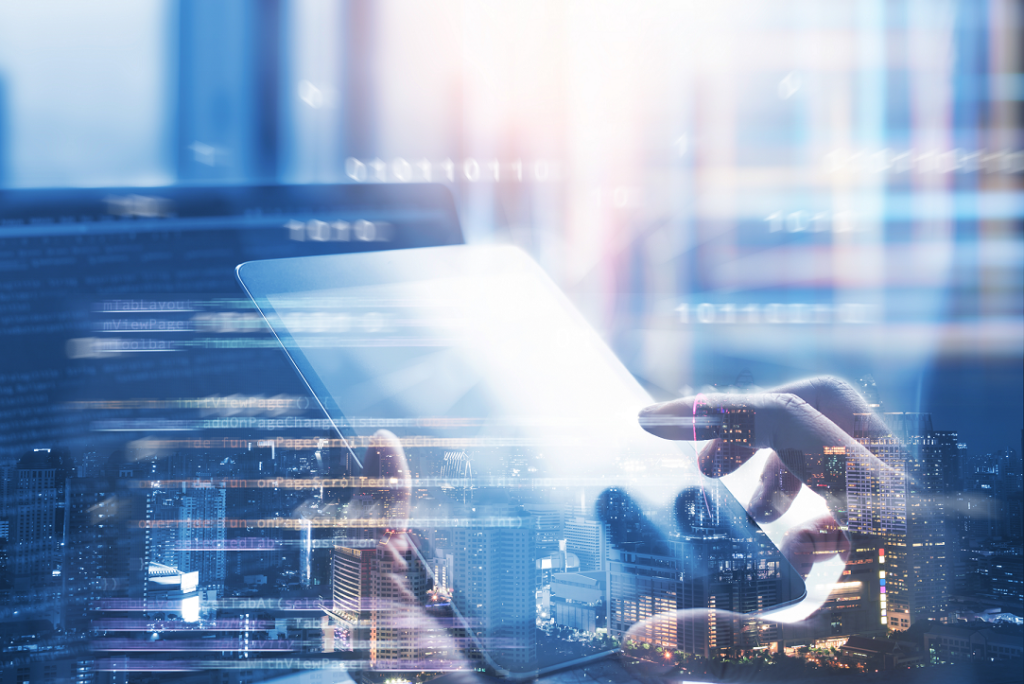 This easy-to-use solution manages your fixed assets, their maintenance and depreciation, as well as the planning of technical interventions and regular inventories.
What if you had the power to defeat counterfeiting?
The world of luxury goods has always been the object of covetousness and counterfeiting, due to the prestigious image it conveys and the feeling of belonging it provides. With the means used by counterfeiters, counterfeits are becoming more and more similar and difficult to detect. Traditional methods of ensuring product authenticity must evolve to meet the challenges of the modern world. Is the trained human eye still the only way to tell the difference between real and fake? In a world where the technologies used are constantly evolving, it is difficult to find the one you trust and that will give you complete satisfaction.