Our solutions support your digital transformation
Meet your industry's compliance requirements
The global economic context of the last few years has pushed the financial sector to go digital. New applications for customer relations and new solutions for the management of financial flows have been put in place. The next step to address operational risks and compliance requirements is the digitalisation of the bank's "internal" functions.
Powered by new technologies such as RFID and 1D/2D barcodes, our solutions enable you to meet your industry's compliance requirements while increasing your productivity, whether in document and records management, mail tracking and and fixed asset management assets.
We provide our expertise with respect and reliability. We understand your problems and our challenge is to bring you the most innovative solutions on the market. Our tailored approach has enabled us to develop trusted relationships with some of the largest public and private sector organisations.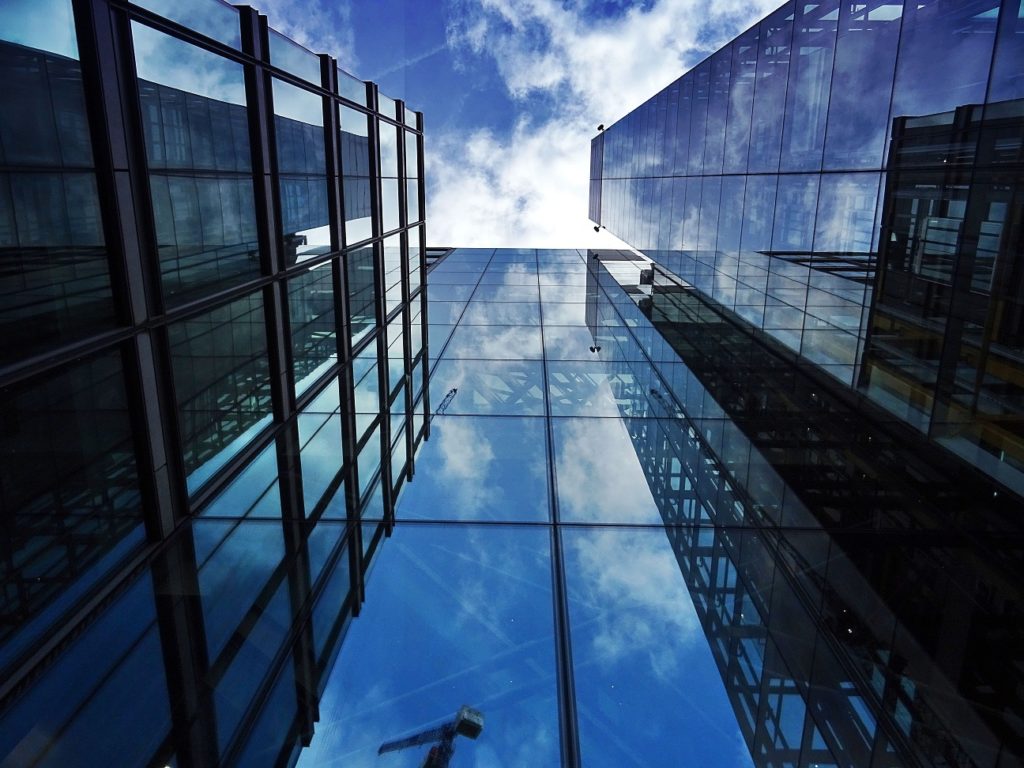 Take control of your assets!
With barcode, RFID or beacon technologies, identify and track your assets with stock transfer, maintenance, inventory and cleaning capabilities.
Digital management of documents and physical archives!
Borrowing, consulting, returning and inventorying, keep track of the flow of your documents and never lose them again.
The most complete design and printing software!
Create, design and print your product labels with this software. Interfacing with any ERP, it allows the automation of your printing.