Transform your activities with active Bluetooth (BLE)
The main advantages of the technology
Real time location and inventory
Graphic representation on a map of your area
Interface and possible data exchange with your ERP
Fast and continuous reading up to 50m-60m
Elimination of manual entries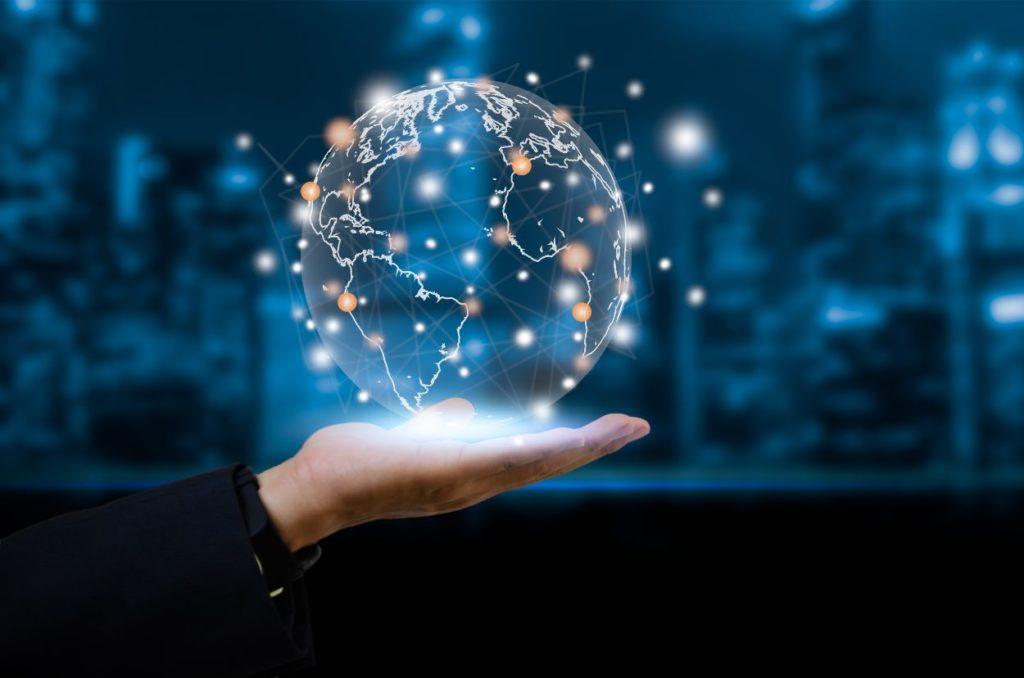 What is Bluetooth BLE technology?
A beacon is a Bluetooth Low Energy (BLE) beacon of a few square centimeters, capable of sending radio waves, at regular intervals, up to several tens of meters. These radio waves allow, as for RFID, to transmit information that will be captured by other devices using Bluetooth connectivity. This technology stands out in particular in asset tracking applications in order to obtain a geolocation within a few square meters within a predefined area (room, warehouse, campus etc.)
The composition of a beacon is divided into several entities: a battery, a microcontroller, an antenna, a radio module, sensors and finally, a UUID (Universal Unique Identifier). The frequency band used by the Bluetooth technology is similar to that of WiFi, 2.4 GHz, the infrastructure to be considered to obtain a real-time geolocation of its assets (products, stock, machines etc.) is inexpensive and technically simple.
The complementarity between passive RFID and Bluetooth BLE opens up an almost unlimited field of possibilities within all industries in terms of traceability. Our Solid consultants are at your disposal to accompany you in your reflections and your future projects.
One campus >> one hectar >> Precise location on a map of your stocks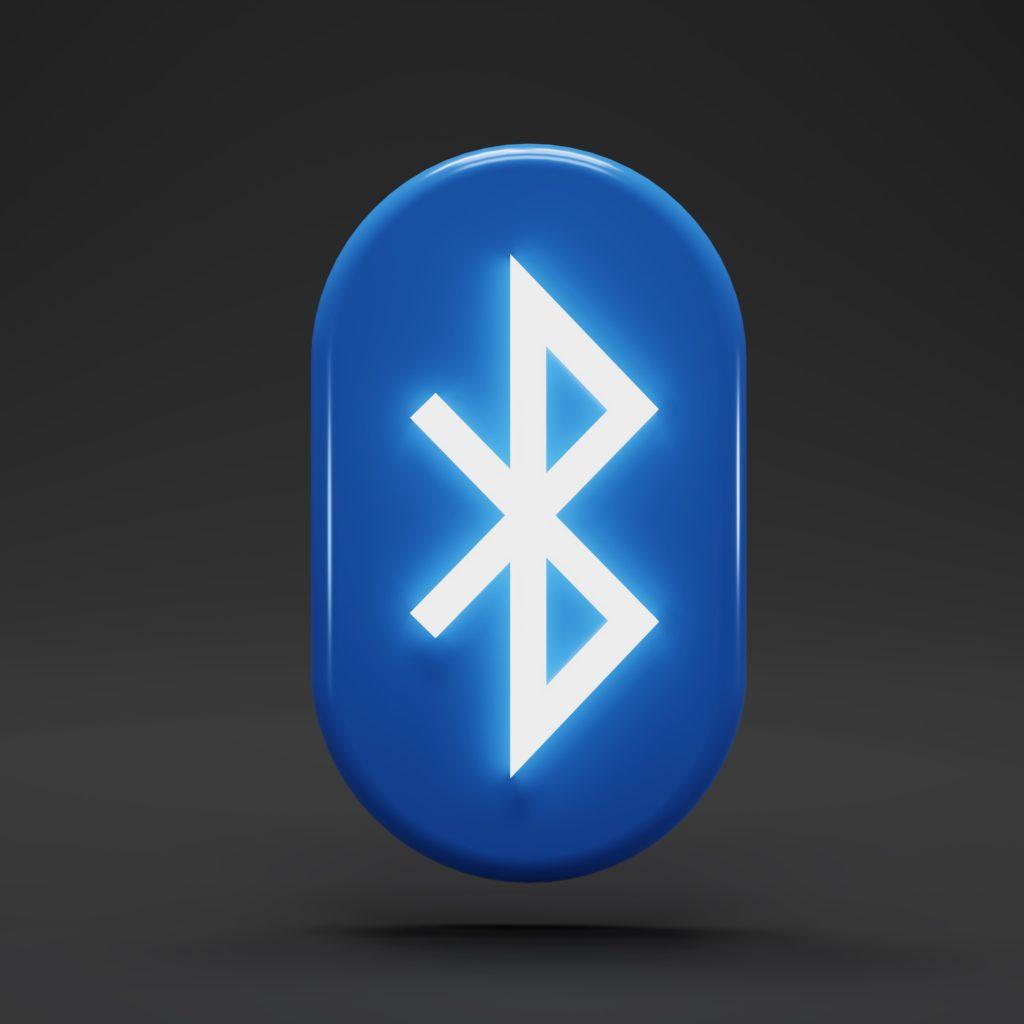 A battery
A radio module for data transmission
A microcontroller
Decode the information
Transmit data to local systems
Infrastructure and local application
Stores data from beacons
Manages local events
Converts raw data into business vision
Possible interface between our bluetooth middleware and your ERP